Today, I made Monte Carlos. They tasted OK. But they didn't really turn out the way they were supposed to!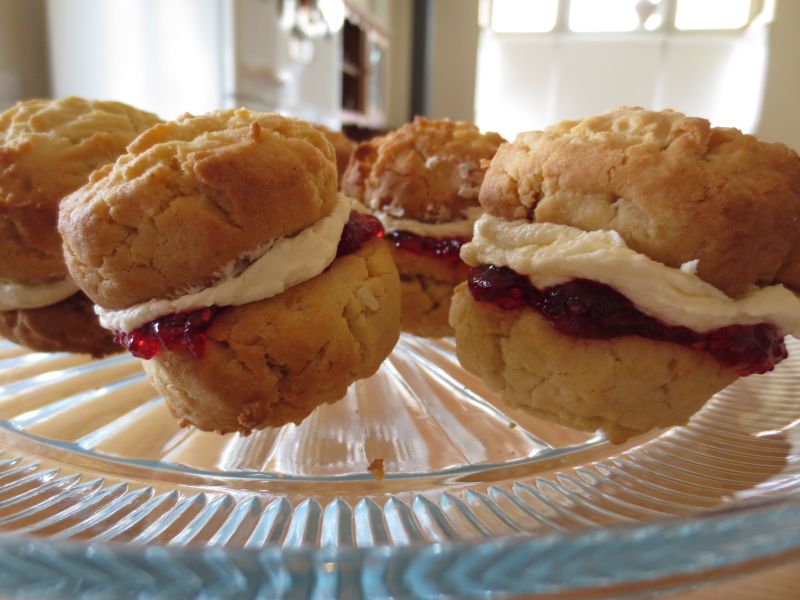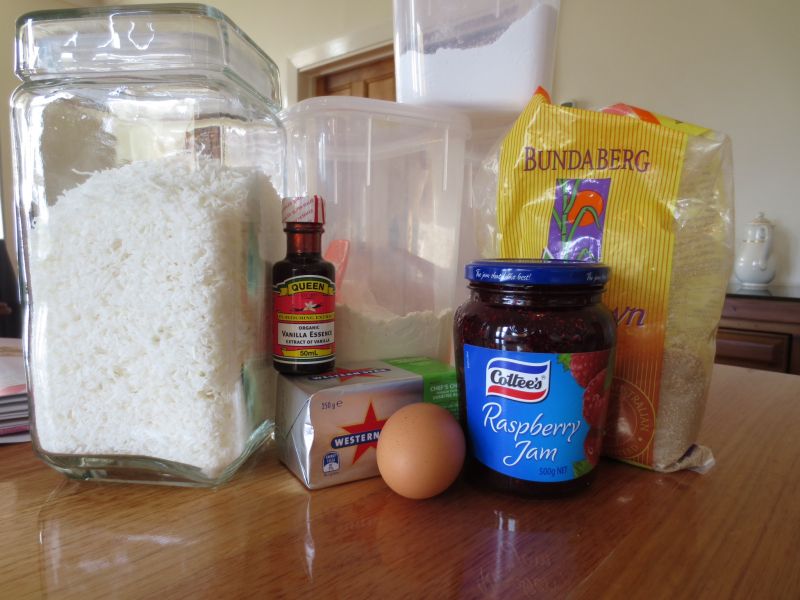 ALL THE INGREDIENTS GET TOGETHER FOR THE OBLIGATORY CLASS PHOTO.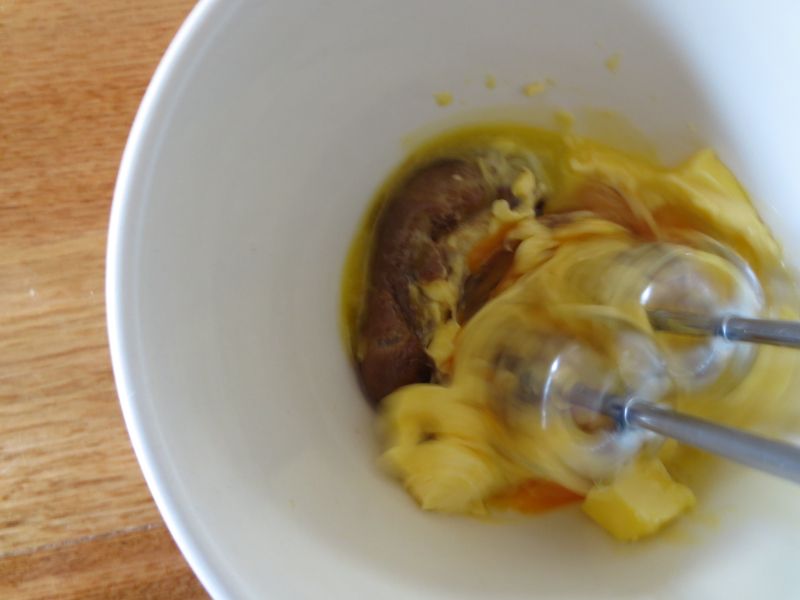 So. Put an egg, 185g of butter, half a cup of brown sugar and a teaspoon of vanilla essence in a bowl and beat the fucking crap out of it.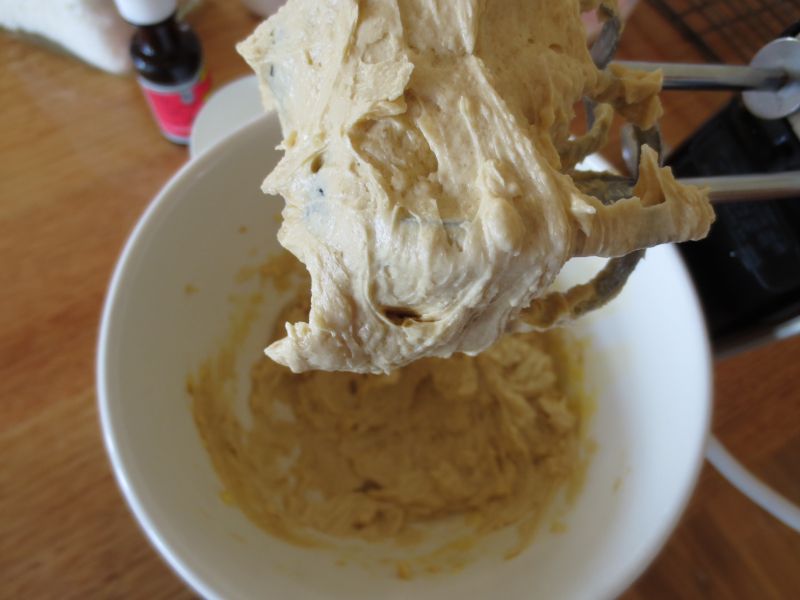 Until it looks like this. Then you can show mercy.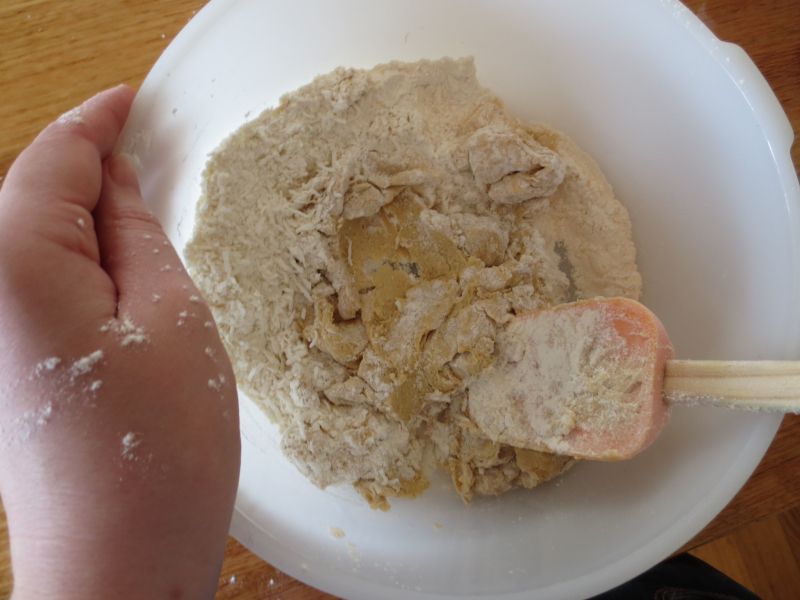 In two batches (one batch thou shalt not do, unless one is then to proceed to two. Three batches thou shalt not reach. Four batches is RIGHT OUT) sift in 1 and a quarter cups of self raising flour, half a cup of plain flour and half a cup of shredded coconut. I may have the flour quantity wrong. Idk. It might actually be three quarters of a cup of plain flour.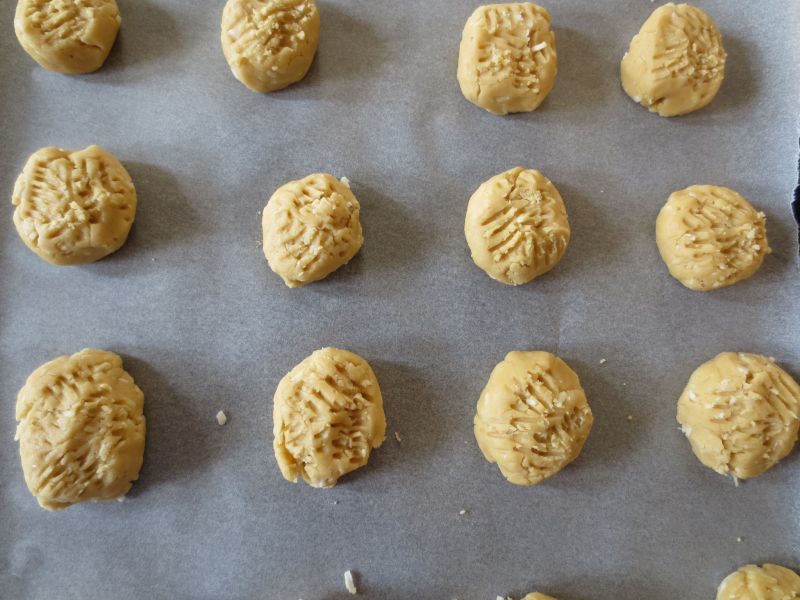 Teaspoon the mixture out, roll into ovalish balls and put on some baking paper on a tray. Oh yeah. And preheat to 180c. Squash the tops a little and then mess their shit up with a fork. What Not To Do: make them this big. These = too big.




They only want about 5-10 minutes in the oven. Lay them on a tray to cool. Yeah. Look how fat this motherfucker is. Too. Big.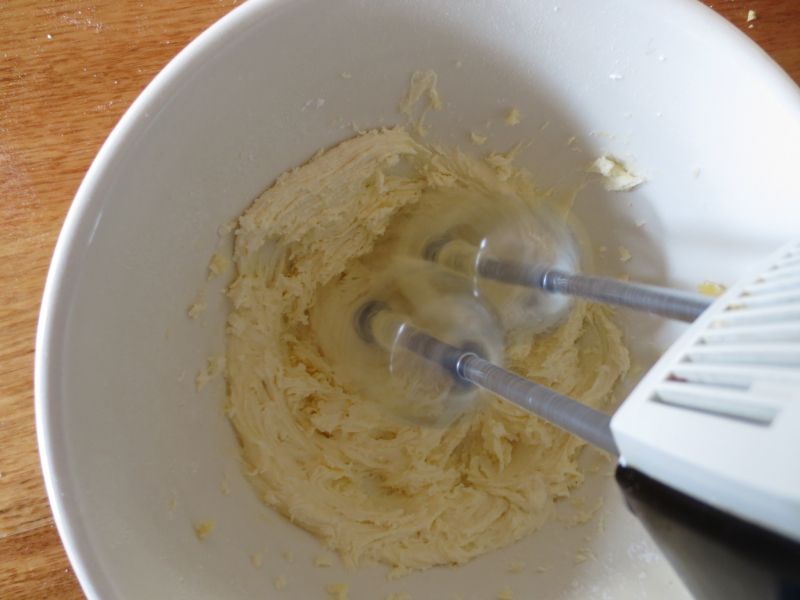 Blend half a teaspoon of vanilla essence, 60g butter and .... like a cup of icing sugar. I think. It might be half a cup. When it's lovely and blendy, add a couple of teaspoons of milk.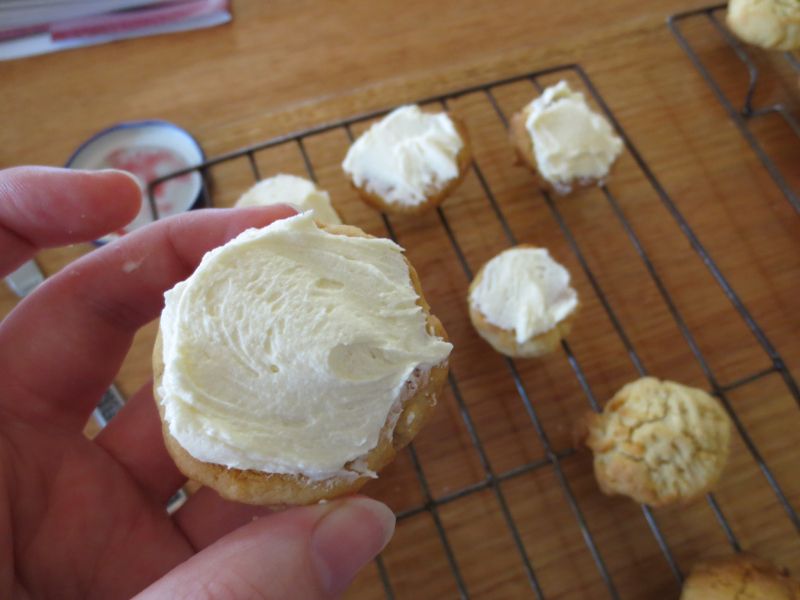 Spread half the biscuits with this butter cream stuff, and the other half with raspberry jam and then put them together! Omg funtimes amazingly happy super zomg.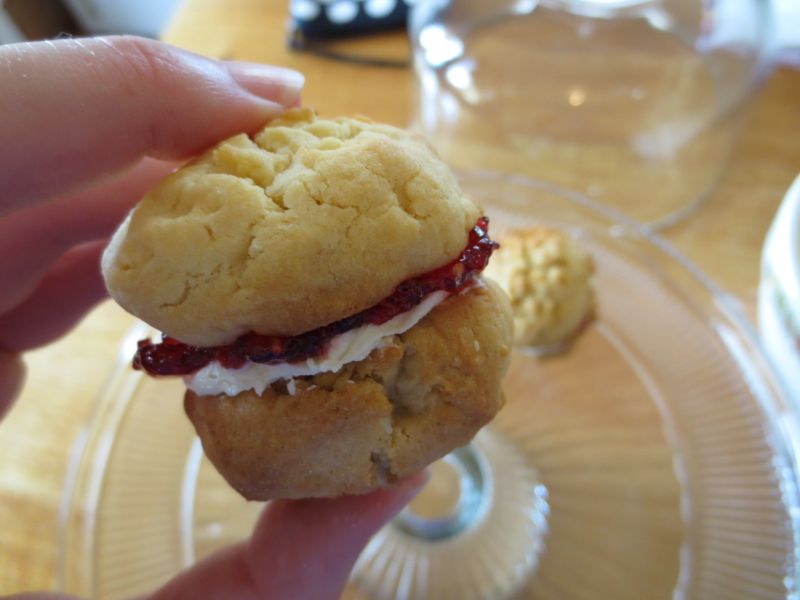 YER DONE!