Notice: Due to personal reasons (ie, I'm moving again in a few weeks) I am speeding up the tournament. Instead of voting lasting 2 days, it will now only last 1. Over 90% of the voting takes place in the first 24 hours, so I do not think this will throw things out of whack too much. I don't believe the tournament will be finished if I don't speed up the pace. I do not know when I'll have regular internet access again, so it is better to wrap it up prior to my leaving.

Anyway: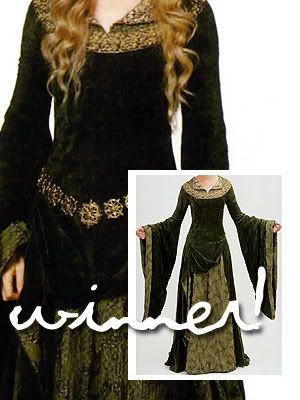 Coronation was voted out!
Vote out that least favourite in Round Eight.