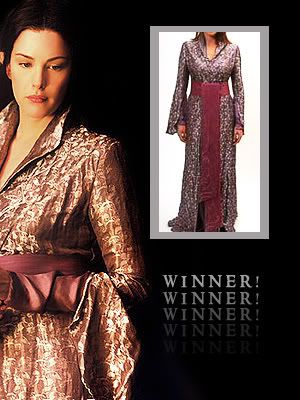 The Dream Gown was voted OUT in favour of the Farewell Gown. The latter now goes on to the Semi finals....but let us finish the rest of the preliminaries. On to Round Two!! (Remember, you're voting out your least favourite, not voting for your favourite gown.)
Remember you are voting out your LEAST favourite.
Do NOT vote for your favourite - vote OUT your least favourite!!!
Feeling:
hungry